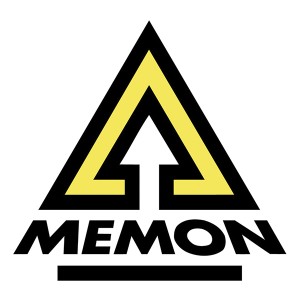 Welkom bij Memon BV
Vacatures
Er zijn op dit moment geen vacatures.
Meer informatie over Memon BV
More information about Memon
MeMon has a passion for growth. We specialize in development, production and distribution of organic, organo-mineral and ecological fertilizers and soil improvers. We have been active since the early 1990s and developed into a leading player in the international market today.

Growing demand

With our products, we respond to increasing global demand for fertilizers of natural origin. These contribute to a fertile soil for production of food while at the same time anticipating the growing awareness of the need for environmentally friendly production and consumption.
Complete and innovative range

The basic ingredients of our products are raw materials of animal and vegetable origin. After careful selection these are processed, singly or in combination with other ingredients, into pellets, granules, crumbs or mixtures. In order to meet continually changing demand in the market, we continue to develop new fertilizers.
Solid basis

Our head office is located in the Netherlands. With its intensive agriculture and livestock farming, it has a reputation for high quality and affordable raw materials which we use in our natural products. Moreover, the Netherlands has an excellent logistics infrastructure. From this basis, we operate our distribution network covering over fifty countries in Europe, North Africa, the Middle East, Asia, and Latin America.
Process innovations

MeMon has three production sites. We continually invest in expansion of our production facilities and optimization of our production methods, focusing on technology and quality control. This enables us to meet all national and international standards and requirements. Our production units offer a high degree of flexibility, enabling swift and customized production.
Team work

We work with a passionate and committed team, maintaining intensive relationships with our customers. Together with our local partners, we are always looking for the best composition, presentation and packaging of our products. This allows us to meet local requirements regarding crops, soil, climate, application methods and distribution.