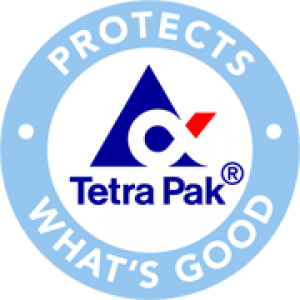 Welkom bij Tetra Pak B.V.
Vacatures
Er zijn op dit moment geen vacatures.
Meer informatie over Tetra Pak B.V.
About Tetra Pak
Processing applications
Choose from our growing range of Best-​practice lines – field proven Tetra Pak technology ready to customize. Want big particles, high viscosity or a perfectly smooth mouthfeel? Batch or continuous? Either way you get best practice in terms of food safety, efficiency, product quality and environmental performance. Not to forget the years of application expertise made available through our people.
Processing equipment
We provide complete solutions and processing equipment for dairy, cheese, ice cream, beverages and prepared food. You provide old favourites or new recipes filled with your own brand of passion and uniqueness. That's a great way of creating success together.
The magic inside
In a traditional heat exchanger the parts are welded together, making them susceptible to the consequences of thermal stress. By allowing the parts in our tubular heat exchangers to expand and contract naturally, we can eliminate thermal stress altogether, as well as the associated cracks and corrosion. The design also enables easy maintenance and inspection, keeping your food products safe. An ingenious solution to food contamination!